How to become an Eco Ambassador
We believe the primary reason for education for sustainable development (ESD) is to enable lasting, real and meaningful positive changes for individuals and communities globally.​
The Sustainable Development Goal Target 4.7 guides us in this endeavor. 
Target 4.7: "By 2030, ensure that all learners acquire the knowledge and skills needed to promote sustainable development, including, among others, through education for sustainable development and sustainable lifestyles, human rights, gender equality, promotion of a culture of peace and non-violence, global citizenship and appreciation of cultural diversity and of culture's contribution to sustainable development"
For this to happen, we must work at multiple levels with diverse approaches-- individual, communal, social, relational, economic, systemic, top-down, bottom-up...
We know it can be a time-consuming uphill battle to change lifestyles, consumption/production, cultures and behaviors surrounding sustainable practices-- but we are already seeing positive changes in many of the communities in which we work; through water quality training and testing of village members and engaging government support in India; Eco Ambassadors spreading messages on reducing single-plastic use at schools and communities in the US; aligning eco-friendly practice campaigns to vocational training for accessories and fashion items, powering our training centers with solar energy, scientists and educators developing collaborative and integrated curriculum on various campuses across New York and New Jersey (US)... our initiatives continue.​
We look forward to sharing more with you and hearing from you on what you are doing to change your communities!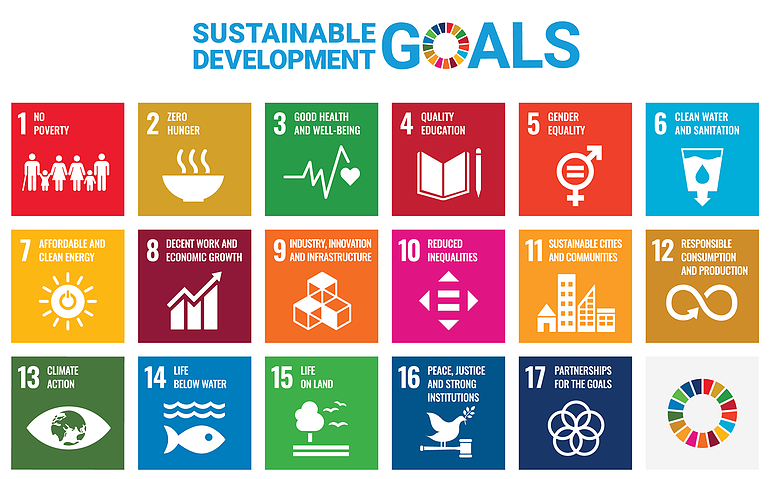 Upcoming Events
There are no upcoming events.