Dear Friends,
In light of COVID-19 outbreak, we are taking our programs online for the safety and health of everyone in our projects and programs. We thank everyone for being sensitive to the this difficult situation.
Now, more than ever, staying engaged through communicating with each other as a learning community is important. We will continue to share updates with you and also hold as many online discussions and gatherings as we can.
Stay healthy and safe. We look forward to seeing you online.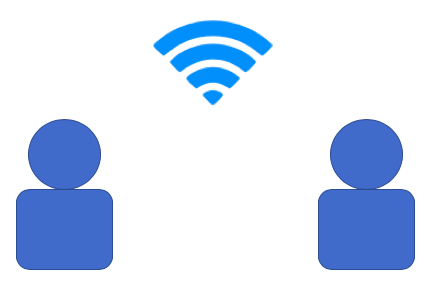 We believe one of the critical elements to the sustainability journey is by connecting, learning and sharing. Our events were meant to facilitate this!
One of the ways to gain and share knowledge is by participating in online discussions and Working Sessions. These sessions take various forms, some in webinar-style, others in hands-on workshops as well as casual conversation sessions. Experts and individuals working on education and sustainability, and those in our Eco Ambassador network give presentations and lead discussions so that topics can be further explored and delved in deeper.
These sessions also seek to build out broader competency and skills, such as writing and communications, pertaining to the topic of interest.
For past sessions, check out our Video Library.
Upcoming
There are no upcoming events.