We would love to hear about your projects, research, readings, activities and your chapter (if you decide to start one), that you would like to share with fellow Eco Ambassadors and others!
What do I write about?
Eco-themed or eco-friendly activities you have done in any shape or form
Your reflections, thoughts or ideas after attending an Eco Ambassador talk or workshop 
Research you are taking on (doesn't have to be formal, it can be a personal project) to understand more about your eco topic of choice
Any other writings you think others would benefit from regarding education or sustainable practices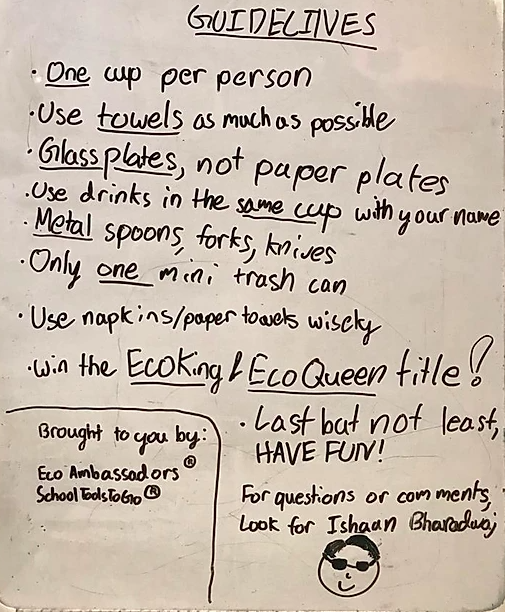 What do I include?
Your name
Your town/country
Your topic of choice
What inspired you to take on your topic
Any tips for readers
Images related to your writing
Suggested length: 1-2 pages single-spaced in a Word document
You can send your submissions to [email protected]
Our new blogs are coming soon in a new format! Until then, check out previous posts below!